Yesterday the Dodgers played Game 163, a one-shot, winner take all contest, for the NL West title, against the Colorado Rockies. Yours truly was there, with my trusty camera. Here are a few photos and notes from my day at the ballpark.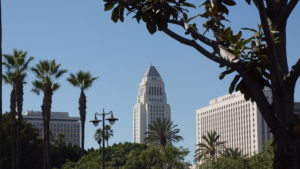 It was a beautiful day for a ballgame – nay, a prize-fight, and I had tickets!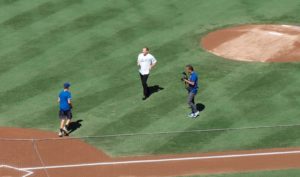 Orel Hershiser threw out the first pitch. He tossed it to some random kid from the stands. I had pretty good seats, blue Reserved Level, Section 8. I had a great view of the field, but some of the zooms are a little fuzzy, because I was a little too far for great close ups.
Within seconds of the final notes of the Star Spangled Banner fading away, there arose a loud and spirited "Let's Go Dodgers" cheer from the crowd.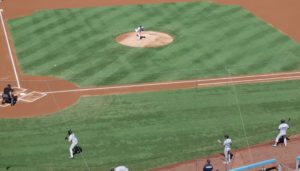 Rivals face off. The Rockies opening batters get an eyefull of Walker Buehler as he warms up.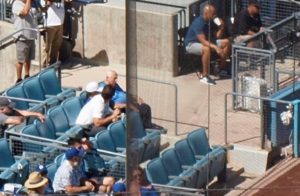 The great Tommy Lasorda in the house. Tommy's had this same seat for years. I often wonder why the Dodgers don't move him to a shady area, or mock up some type of shade/cool zone for him.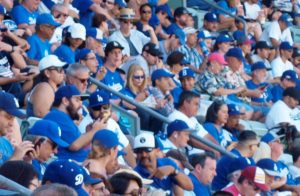 There in the crowd, with her nose in the twitter zone, is my friend, Angie.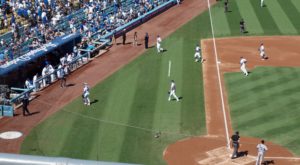 After three perfect innings, Walker Buehler leads his troops back to the Dodgers' dugout.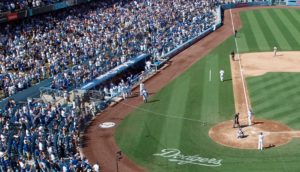 Bottom of the fourth inning. Cody Bellinger steps to home plate after opening the scoring with a two run bomb to RF. Max Muncy, who had advanced to first on a dropped third strike, and scored on the Belli Bomb, awaits Cody.
The crowd broke into the day's first "Rockies suck!" chant.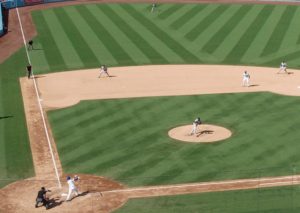 One inning later, Max Muncy got his own home run. He's flipping his bat here, right after his hit. While Bellinger's homer was no-doubt-about-it, I wasn't so sure about Muncy's. It sailed a bit slow, but it just kept sailing along until it ran out of stadium.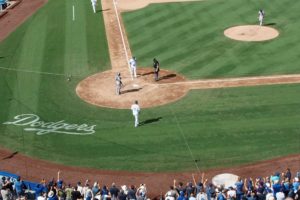 Here comes Muncy, with Joc Pederson waiting for him at the plate.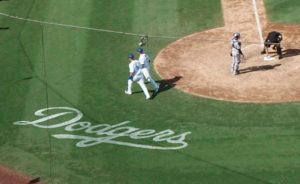 Top of the eight inning. I suddenly realize I haven't seen the wave today. No sooner do I think this, and just above me, a group gets the wave started. It sputtered, finally got going, and circled the stadium twice before dying out.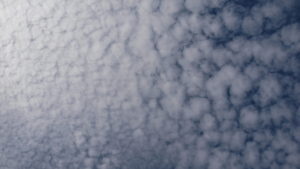 Excuse me, while I kiss the sky!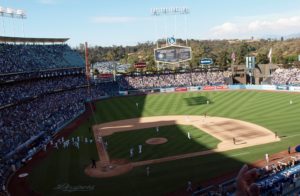 After a scary start, giving up two home runs, Kenley Jansen closed out the game, and the Dodgers spilled onto the field to celebrate their sixth straight NL West crown.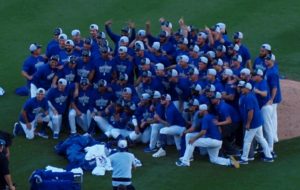 Another great day, great game at The Ravine!