This morning the birds are singing. The clouds are fluffier. The air is crisper. Your breakfast will taste better. Traffic will flow on your way to work and all of your favorite songs will come on the radio. You'll walk around the office with a silly smile on your face. Your boss will tell you what a great job you're doing. Why is everything in the world so much better today? Because the Dodgers are in first place, of course, of course. The Dodgers defeated the Phillies on Tuesday evening by a 9-3 score. That coupled with the Marlins and Don Mattingly finally doing their job properly and beating the Giants allowed the Dodgers to move into a flatfooted first place tie in the NL West.
When was the last time the Dodgers were in first place? May 14. That's right. The Dodgers have made up 8 games in the standings since June 26. They are now 23-13 since Clayton Kershaw was placed on the disabled list. How they are doing it is what's most incredible.
The Dodgers have 26 players on the disabled list. That's an entire roster worth of players on the DL. If you were to go to MLB.com and click on the injuries link under the Dodgers, it would take up an entire page. The listing of Dodgers on the DL would probably end up crashing your browser. They're still tied for first place.
The Dodgers are doing this while their starting rotation is averaging under 5 innings pitched per start. The bullpen has been remarkable. The defense is air tight. The bats are red hot. Justin Turner and Corey Seager are both on pace for historically great seasons. Yasmani Grandal is one of the best catchers in baseball in terms of pure offensive production. This really is what depth is. It's incredible!
Remember though that the Dodgers were unwatchable until I……..
Started to complain.
That's right. I don't want to brag or take all of the credit. Sure the players have a major role in all of this, but without my three weeks of complaining do you really think the Dodgers would be in first place? I think not. Now you understand my process. It's simple. Wait until June and then complain for a solid month. Stop when Dodgers reach first place, or in contention. There is a method to my madness.
Speaking of methods, I must admit I do understand what Andrew Friedman's plan really is. Sure I would have done it differently, but there are many different ways to build a ball club. Whether Kershaw comes back or not, the Dodgers are a club that has amazing organizational depth at the major league level and in the farm system.
The Dodgers are kind of like a sum of the parts type of club. They may not have a starting pitcher that can pitch past the fifth inning, but they don't need it. Honestly I don't know how well they'll do in the postseason like this. I have my doubts, but they're winning with offense and relief pitching. The relief pitching has especially been carrying the club for months now.
The bullpen has the second best ERA (3.07) in the National League and third best in all of baseball. They're first in WHIP (1.07) first in BAA (.204), third in strikeouts (404), and fourth in wins (22). The Dodger's 65 holds ranks tied for first in MLB. When the Dodger relief corp has a lead, they hold it.
It's not just the awesome bullpen. The offense has greatly improved since the all-star break. Over the last 30 days the Dodgers have the second best wRC+ (112) in baseball. They've scored 136 runs in that time span which ranks number 1. The Dodgers rank third with a .783 OPS and have hit 30 home runs, 33 if you count the three from last night off the bats of Howie Kendrick, Justin Turner, and Yasmani Grandal. Speaking of Grandal, he's been one of the best catchers in MLB. Don't believe me, take a look….
Grandal may not hit high for average, but he makes up for it in other ways. His power, his on base skills, and his pitch-framing ability. He's a good catcher and you could easily make a case for him to be in the top 5 backstops in all of baseball.
I said in spring training quite a few times. The Dodgers will win 90 games, and make the playoffs. Who knows if they'll win the World Series, but they have a great chance. The Dodgers are a really good team. Maybe Friedman's plan of acquiring these role players has worked for the most part.
Friedman and Zaidi have still made a lot of mistakes along the way. It's been a mixed bag. I would have never sunk over 70 million dollars in injury riddled guys like Brandon McCarthy and Brett Anderson. However their plan has worked. They rebuilt the farm system, and the Dodgers are winning. I mean I give in! Friedman has a plan and its working. How could it not be? They're in first place.
This doesn't mean I won't stop calling them out when I think they made a mistake or the club is moving in the wrong direction. Maybe they're not totally incompetent.
Only slightly incompetent……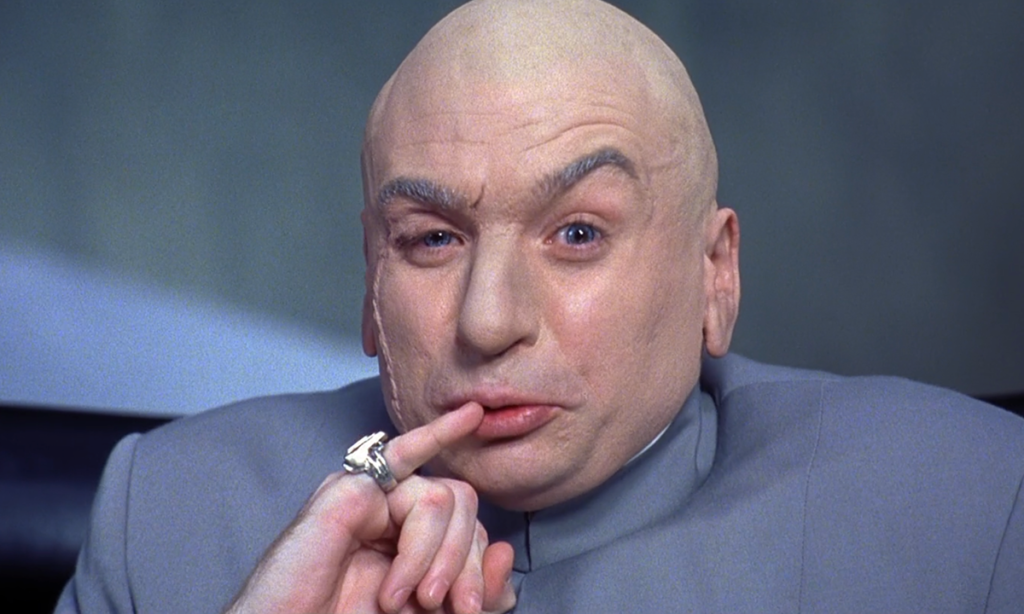 Ahhhhhhh got you! I'm just playing. Not incompetent. Dodgers in first place guys!
Celebrate!