It's important to note that while I have been critical of Andrew Friedman and the front office brain trust, what they are doing is working. The Dodgers are in first place 5 games ahead with 13 left to play on course to win their fourth consecutive NL West title. They have an 84-65 record and are 20 games above .500 at home. Whatever they are doing is working.
Dodger manager Dave Roberts has really done an excellent job this season managing through all of the injuries, platoons and percentages. I think Roberts and his never say die no nonsense mentality has been a huge difference. Generally a manager's personality rubs off on his players. This is why we have seen the Dodgers come from behind in so many games this season.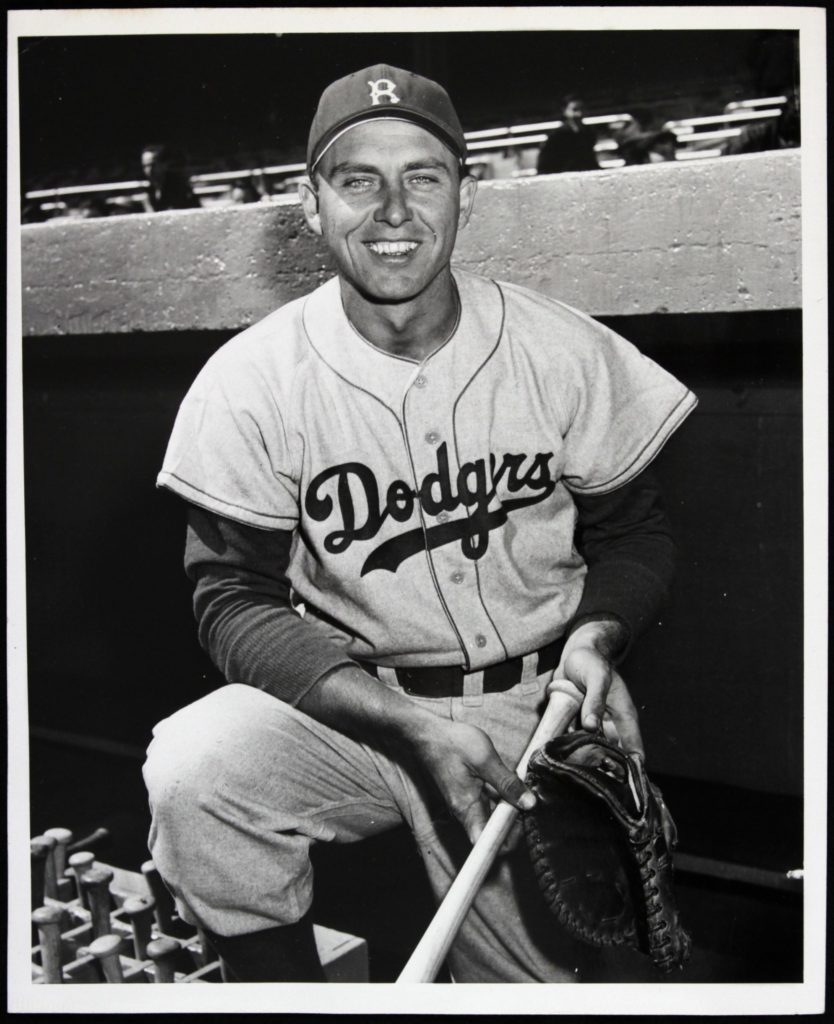 Roberts is also doing a lot of things that are not considered sexy. They are hard to watch strategies and unconventional, yet can be very important during a long 162 game baseball season. Things like giving guys regular rest and not panicking during an opponent's scoring rally can go a long way in the midst of a pennant stretch. I am sure that former players of the infamous 1969 Chicago Cubs can tell you this as well.
One of our commenters over here known as Sniderfan sent me a very interesting article written by Mort Zachter on the SABR.org site. The article is on the differing styles between two managers during the 1969 National League baseball season. The two managers, former Dodger Gil Hodges who managed the New York Mets and other former Dodger Leo Durocher were as different as night and day.
Hodges was a highly respected calm practical manager. He rested his regulars, never ordered anyone to throw at anyone's heads and remained even keel at all times. Durocher was the stark opposite who had a fiery disposition and a habit of playing his men into the ground without giving them any time off to recuperate or lick their wounds.
We know how the history books were written. The Cubs blew a huge 9.5 game lead as the "miracle Mets" went on to not only best the Cubs for the NL East division title, but wound up winning the World Series as well. What if the roles were reversed and Hodges managed the Cubs while Durocher managed the Mets? Would it have made a difference? That's what Zachter questions in this fascinating article.
Enjoy guys!