It's been a mighty wild time around here with the recent Dodgers' trades! Now that we are all finally getting a chance to breathe and relax for a moment, let's take a look at everything you need to know about the Dodgers' recent trades, walking you through the latest acquisition step by step,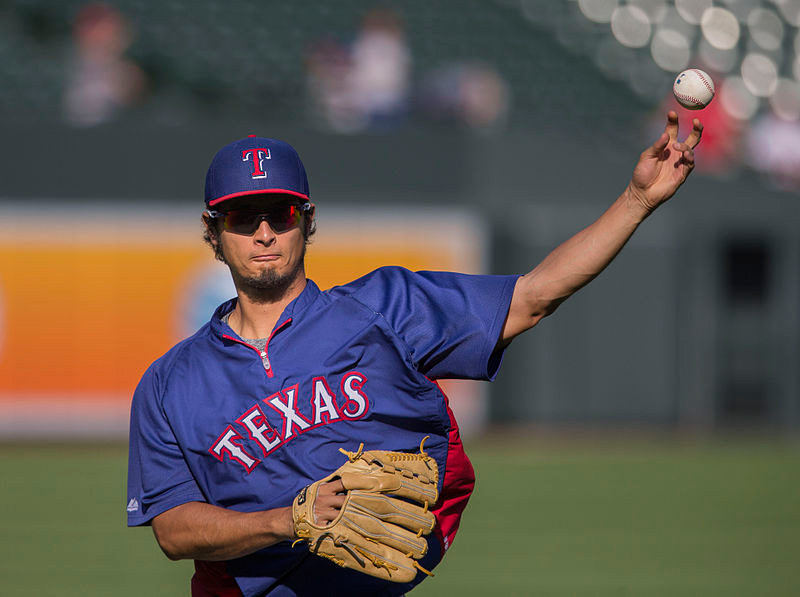 Potentially the biggest news-maker is the Dodgers' acquisition of Yu Darvish which *literally* just happened.
The late acquisition of the 4x All-Star pitcher came rather late and, as Yahoo! Sports analyst Jeff Passan notes, there is remarkable detail behind the story.
The Dodgers' were pursing Orioles' pitcher Zach Britton up until a half-hour before the trade deadline and were noted to have given up on pursuing Darvish.
As things played out, even twenty minutes before the trade deadline, it appeared that the marketplace demand for Darvish had begun to fade out and the Dodgers' were able to grab Darvish along with two additional left-handed pitchers (and two Tony's), Tony Cingrani and Tony Watson.
The good thing about the August trade period is that plenty of opportunities are available for additional trade moves later on should the need be.
Before we go into further detail above the two Tony fellas, let's take a look at Yu Darvish a little further and learn about the new and acclaimed pitcher to the Dodger's side:
Yu Darvish was born August 16, 1986 in Japan and is a 6-5, 220 lb. right hander. He pitched in the 2008 Beijing Olympics and the 2009 World Baseball Classic representing the Japanese national team in both games. Before his arrival to the MLB, many referred to Yu as the "best pitcher in Japanese professional baseball," recommending his strength and speed as a pitcher.
He debuted in the Major Leagues with the Texas Rangers on April 9, 2012 against the Seattle Mariners.
Darvish is a four-time All-Star (2012, 2013, 2014, and 2017) and was the American League strikeout leader in 2013. Additionally, he holds the MLB Record of .995 Career Fielding percentage as a Pitcher.
Darvish was traded to the Dodgers in exchange for prospects Willie Calhoun, A.J. Alexy, and Brendon Davis.
Tony Cingrani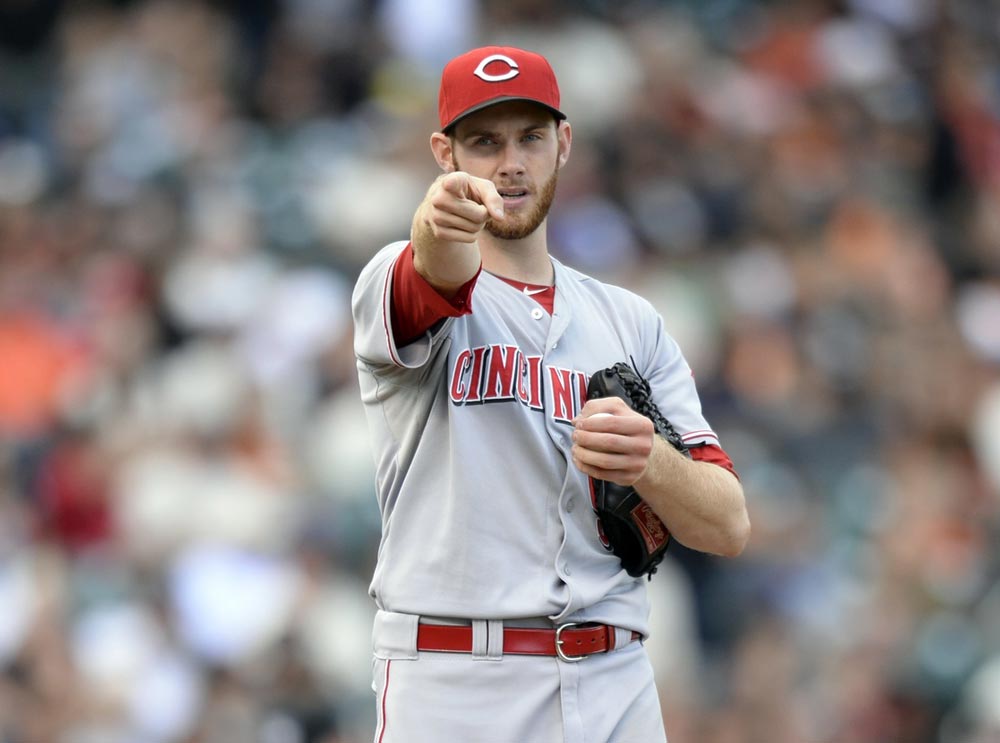 The Dodgers' next new gain from this trade session is Tony Cingrani, a 28 year-old leftie born in Evergreen Park, Illinois. Cingrani played for his high school baseball team, Lincoln-Way Central High School, and played collegiately at both South Suburban College and Rice University.
Cingrani began his MLB play in 2012 with the Cincinnati Reds, the team the Dodgers' acquired him from. He made his MLB debut on August 8, 2016 and currently has a win-loss record of 11-19, and ERA of 3.85, and has 264 strikeouts recorded to his name.
He was traded to the Dodgers in place of outfielder Scott Van Slyke and Hendrik Clementina who is a minor league catcher.
Tony Watson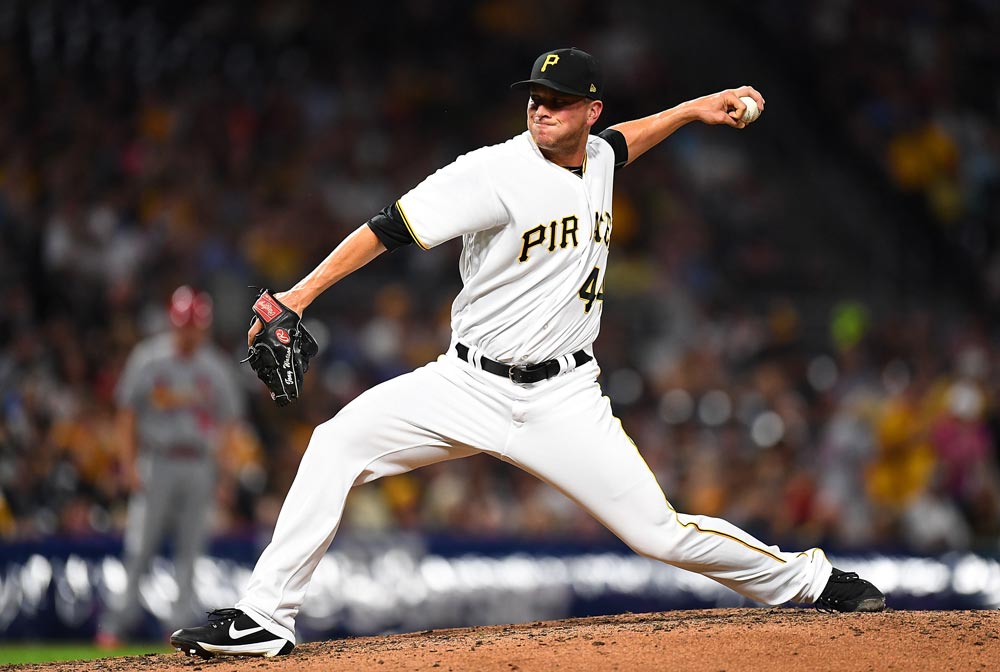 Tony Watson, or Anthony for long, was born May 30, 1985 in Sioux City, Iowa and is a left hander, just like the other Tony.
This Tony was originally drafted by the Florida Marlins in 2003, but he decided to attend the University of Nebraska instead.
Watson was then drafted to the Pittsburgh Pirates in 2007, but was called up to the majors for the first time with the team in 2011 where he made his debut on June 8. He continued his career at Pittsburgh until being traded to the Dodgers last week.
His current MLB stats include a win-loss record of 31-15, an earned run average of 2.66, 377 strikeouts, a WHIP of 1.08, and 30 saves.
He was traded to the Dodgers in place of minor league players Angel German and Oniel Cruz.
Conclusion
This trade cycle has been a wild one! However, overall, we made some great advances as a team by gaining Yu Darvish and the two Tonys. Now that the dust is beginning to settle and we can all rest a little more easily, it's time to watch the remainder of the season unfold as we cheer our great team on!