The Dodgers are always very active in the community. Most of the players and executives are constantly contributing towards charities and helping children throughout the Los Angeles Community. Some of the players for example Clayton Kershaw begin their own charities and foundations to help people less fortunate. Justin Turner is branching out to do something similar with his heartwarming Justin Turner foundation.
Turner's organization is committed towards helping homeless veterans, children, and families in Los Angeles. Every time Turner hits a home run in the month of August, REX a technology driven real estate brokerage firm will donate 1000 dollars to the Justin Turner Foundation. Here is some more information about the Justin Turner foundation and the donations that REX will be providing the organization.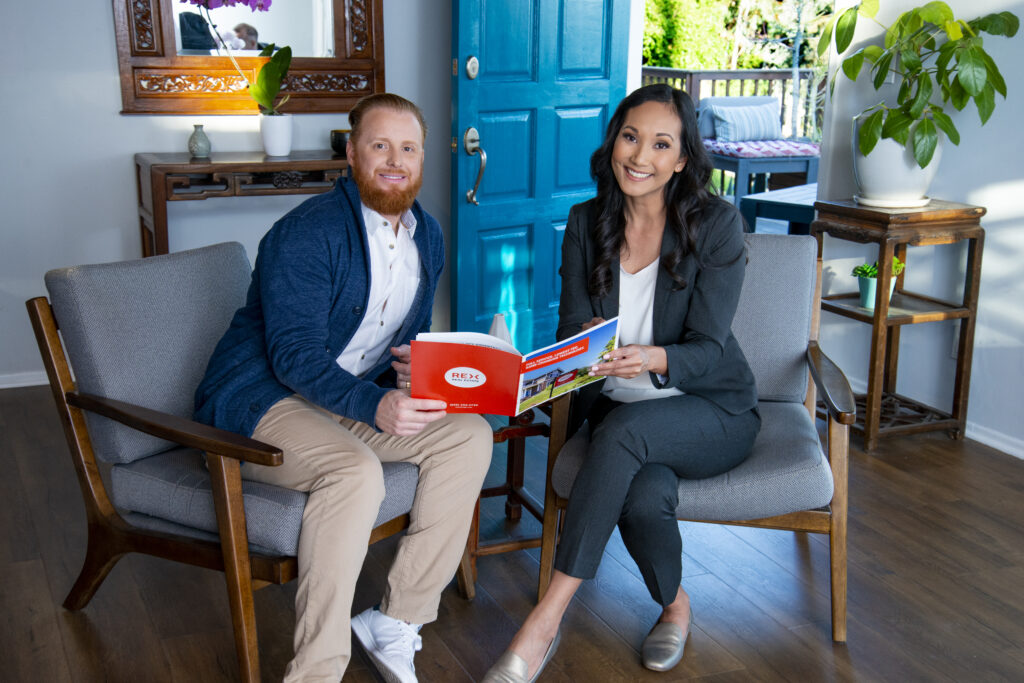 Throughout the month of August, REX will be donating $1,000 to the Justin Turner Foundation every time the Dodgers third baseman hits a home run. They will also donate $500 per triple, $200 per double and $100 per single.
The Justin Turner Foundation was founded in 2016 by Justin and his wife Kourtney, with a mission to support homeless veterans, children (and their families) battling life-altering illnesses and diseases and various youth baseball organizations. REX is a technology-driven full-service real estate brokerage offering a fixed 2% commission, and makes buying and selling a home easier by offering mortgage and insurance services, escrow, warranty and title.
To learn more about the JT Foundation visit: https://justinturnerfoundation.com
To learn more about REX visit: REXHomes.com
Oh and Justin Turner smashed a home run this afternoon, a two-run shot against the Dbacks that gave the Dodgers a 2-0 lead. That's another 1000 Dollars to the foundation!