I surely didn't. I hope none of you were actually fooled or hyped into believing the Dodgers would do anything at the winter meetings. The winter meetings are about to wrap up, and for the second consecutive year the Dodgers have done absolutely nothing. Perhaps Andrew Friedman picked up some phone calls, but that's about it.
I'm not complaining about it mind you. As I've said before the Dodgers don't have any particularly glaring needs. This is a club that won the National League pennant, 104 games in the regular season and lost in game 7 of the World Series. Every one of their position player spots are set with the exception of left field. The Dodgers will probably need to add another right handed reliever to replace the recently departed Brandon Morrow, and I would like to see them add another right handed starter. Otherwise that's it.
However it is extremely frustrating and annoying to go through another winter meeting and offseason with the Dodgers not doing anything. Once again teams around them are improving, adding players while the Dodgers sit around. We watch as the top players come off the boards one by one and the Dodgers miss out. We hear that the Dodgers are involved in almost every player under the sun but once again the deals never get done.
I never believe those PR generated rumors. The Dodgers are never really in on anyone and I know for a fact that those "reported" rumors will never come to fruition. I know that the Dodgers were never in on Giancarlo Stanton. Oh sure they made the calls, they discussed possibilities with the Marlins. But I knew that the deal would never get done. There was no chance on god's green Earth that the Dodgers would actually pull the trigger on Stanton.
The same thing goes for Shohei Ohtani. Of course the Dodgers may have dodged a bullet with him and his sprained UCL, but I digress. The latest fake rumors involve Pirate's franchise center fielder Andrew McCutchen. The Dodgers are so in on McCutchen guys, didn't you hear? They may as well fit him for a Dodger uniform now because it's going to happen. If you believe that I probably have some swamp land in Florida to sell you.
No the Dodgers are not getting McCutchen or anyone else this winter. We're experiencing another offseason in which we hear about luxury tax and financial constraints instead of who the hottest pitcher is on the market. Look if the Dodgers really want to get someone, believe me they'll make it happen. The Dodgers have a lot of money and like I've said before, it's not my money or your money so I don't care if the payroll is 500 million dollars. The resources are there to acquire anyone they desire.
The Dodgers decided not to participate in the major league portion of the rule 5 draft as well. They figured since they were maxed out on 40-man roster spots that they would skip the entire thing. After all you never want to let Tim Locastro go. Thems' a valuable roster spot I reckon. If you were wondering what the Dodger's war room at the winter meetings looked like, I'll let you in.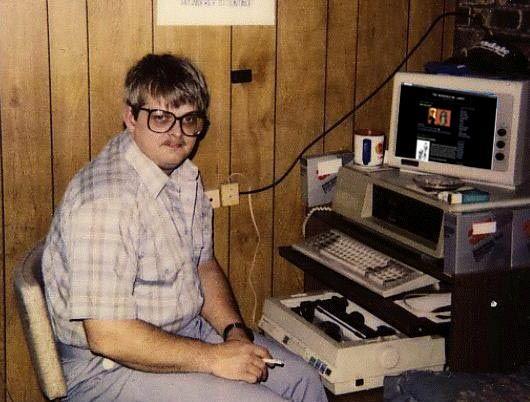 I wonder if Friedman/Zaidi even bother to show up. I figure they might as well stay home since they have no intention of doing anything. The National League champion Dodgers are still an excellent team. Even they have room for improvement though. It would be nice to see some activity at these meetings (It would give more content to write about as well) instead of their usual decry for bargain hunting.
Zaidi said the club's search for relief help is focused on the value end, not the top end.

— Ken Gurnick (@kengurnick) December 12, 2017
Think bigger guys.