A big part of run prevention is the ability to control the opposing team's running game. Throwing out runners trying to steal and holding runners on is a very important aspect of the game for the pitching staff and catchers. It's something that doesn't appear sexy in the box score, yet adds up as the season goes along.
The Dodgers have been very good at preventing the running game the last couple of seasons. Catchers A.J. Ellis and Yasmani Grandal have been pretty good at throwing out would be base stealers. However the one part of that equation that the Dodgers were excellent at in 2015 was picking off runners.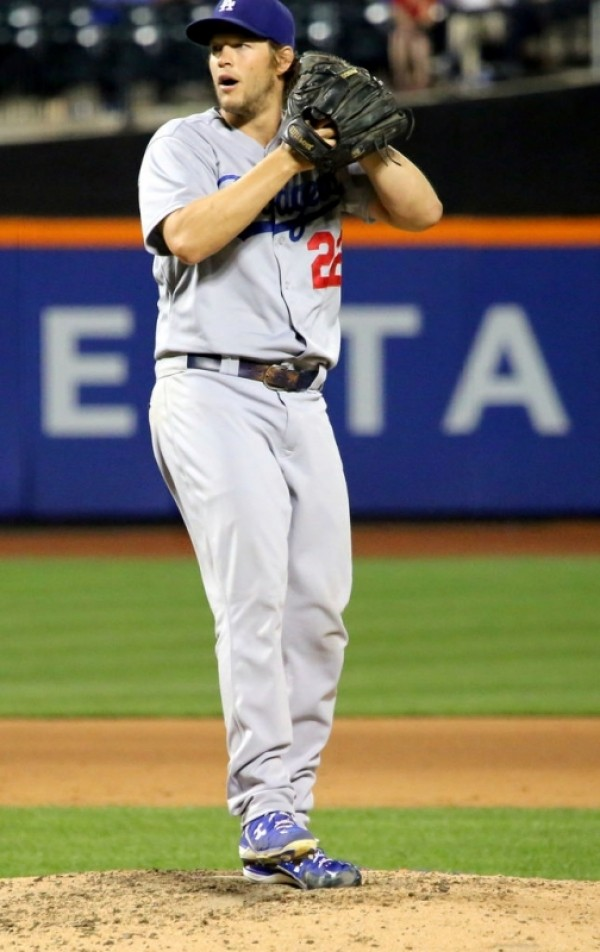 The pick-off can really help a club in games especially in the later innings. It's like getting a free out. The Dodgers led all of MLB in pick-offs in 2015. As you can see they led MLB by a wide margin with 21.
That's a lot of pick-offs. Looking at the distribution of said pick-offs we can see that the king of pick-offs Clayton Kershaw had the majority of them with 9. The rest of the guys still had a lot too. Brett Anderson recorded 6, and Zack Greinke had 2.
Clayton Kershaw 9
Brett Anderson 6
Zack Greinke 2
Of course being left-handed always helps. Generally the lefties always have the best pick-off moves. Jon Weisman wrote a great read on Kershaw's pick-off move with some quotes from fellow teammates and coaches. According to Weisman Kershaw made a NL high 127 throws to first. The Dodgers generally found that most opponents tend to run on Kershaw's first movement after they reach base which usually ends up being their undoing.
Kershaw led the National League in pick-offs for three consecutive seasons from 2010-2012, and has the most pick-offs (55) of any pitcher in MLB over the last seven seasons. Overall Kershaw has recorded 57 career pick-offs. Anderson is no slouch in the pick-off department either. His 6 pick-offs last season were a career high and he has recorded 20 career picks. Newly signed Scott Kazmir is a bit of a pick-off connoisseur himself with 25 recorded during his 11 MLB seasons.
In case you were wondering the Dodgers finished tied for second in the majors with 10 balks.